Welcome to
Saint Gabriel's College
Saint Gabriel's College is a small inclusive Church of England secondary school where every member of the community is valued. All our students are encouraged to achieve excellence by working hard, continuously improving, growing spiritually and thinking of others.

Read More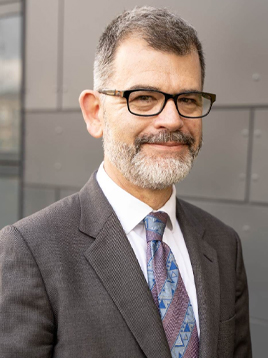 Nick Butler, MBA Principal
ADODB.Connection
error '800a0e7a'
Provider cannot be found. It may not be properly installed.
/inc/sub_diary_latest.asp, line 31